Transform your Learning Potential
Prepare, Study and Succeed with ExamTime & GoConqr
Learning Made Easier
Our unique free learning platform, GoConqr, gives you the tools to achieve success. Create, Discover and Share learning resources today.
Looking to get better results for SAT, AP, GED test or to optimize your college prep? Visit our study portals for tips, sample resources and tools to give you the edge.
Top students use online tools to succeed. Find out how Mind Maps, Flashcards, Quizzes, Slides and Notes can help you learn.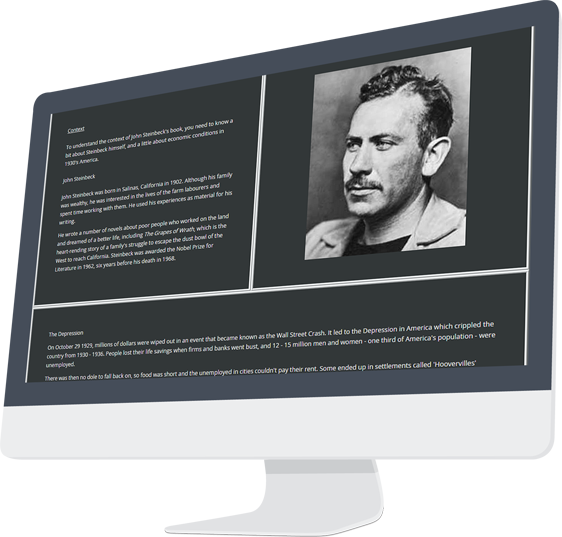 Create & Develop
Take the boredom out of study. Create compelling learning resources with our free Mind Maps, Notes, Flashcards, Slides & Quiz Making Tools.
Discover & Explore
Get that extra edge by discovering learning resources. Build up your knowledge with hundreds of thousands of resources from around the globe.
Share & Collaborate
Learning with others is more effective. Build learning communities in minutes – create groups, discuss, share resources. Let the knowledge flow!
Track & Succeed
Track your learning progress against your resources. See how quickly you pick up knowledge. You've got Exam Success covered!
Mind Maps
Brainstorm, outline learning topics, prepare essays, connect ideas – you can do it all with our Mind Map creator.
Quizzes
Create quizzes in different formats, time your answers and track your progress to fully prepare for your test.
Notes
Capture your ideas and learning material in your own words plus add images & video to get those extra marks using the notes tool.
Slides
Create engaging resources to achieve better learning outcomes. Slides lets you bring it all together to create a powerful learning resource.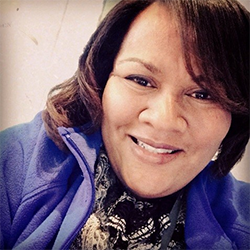 Rafranz Davis, Teacher
A student gave myself and other teachers a demo of the ExamTime platform – I like that students use it to connect ideas, study and create Quizzes.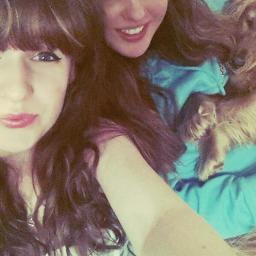 Katie McAllister, Student
When using ExamTime to learn for my summer exams, I found the Mind Maps helpful. It's a great online application – I will definitely suggest to all my friends!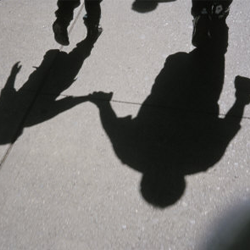 Craig McKinlay, Parent
Seeing my 15 year old son picking up ideas because he is using ExamTime – it's almost as if a light has come on to the way he learns.